Accumulate Miles
Our yearly guest can earn JAL mileage every month.
1% of rent (not include serviced charge) = 1 mile
EX ) Room rent = 55,000 Baht → Guests earn 550 miles
Starting contract from March 1 → Guests earn 550 miles on the end of April.
*1) JAL miles will be given to only who are staying at L'axe Sriracha.(For both corporate or Individual contract.)
*2) The guest who do not have JMB mileage card, please visit here for an application form. (Free member ship)
*3) For the details about JAL mileage please visit here.

Built by Japanese constructor
We have adopted reliable Japanese suppliers. Rinnai as venting system, TOTO as toilet, Mitsubishi as air-conditioning machines and YKK as window frames.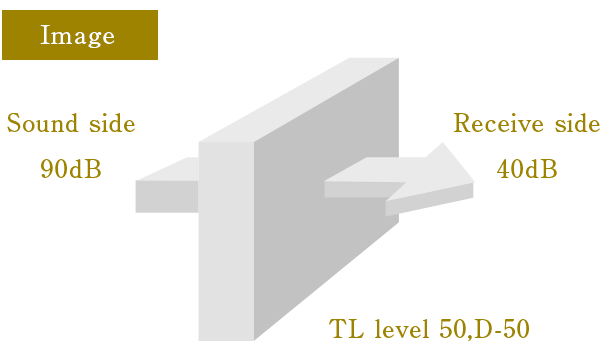 The construction between rooms, we use high quality wall materials to reduce living noises as minimum. The noise barrier performance is rated as TL-50, which means when 90db of sound goes into wall however finally comes out to only 40db.